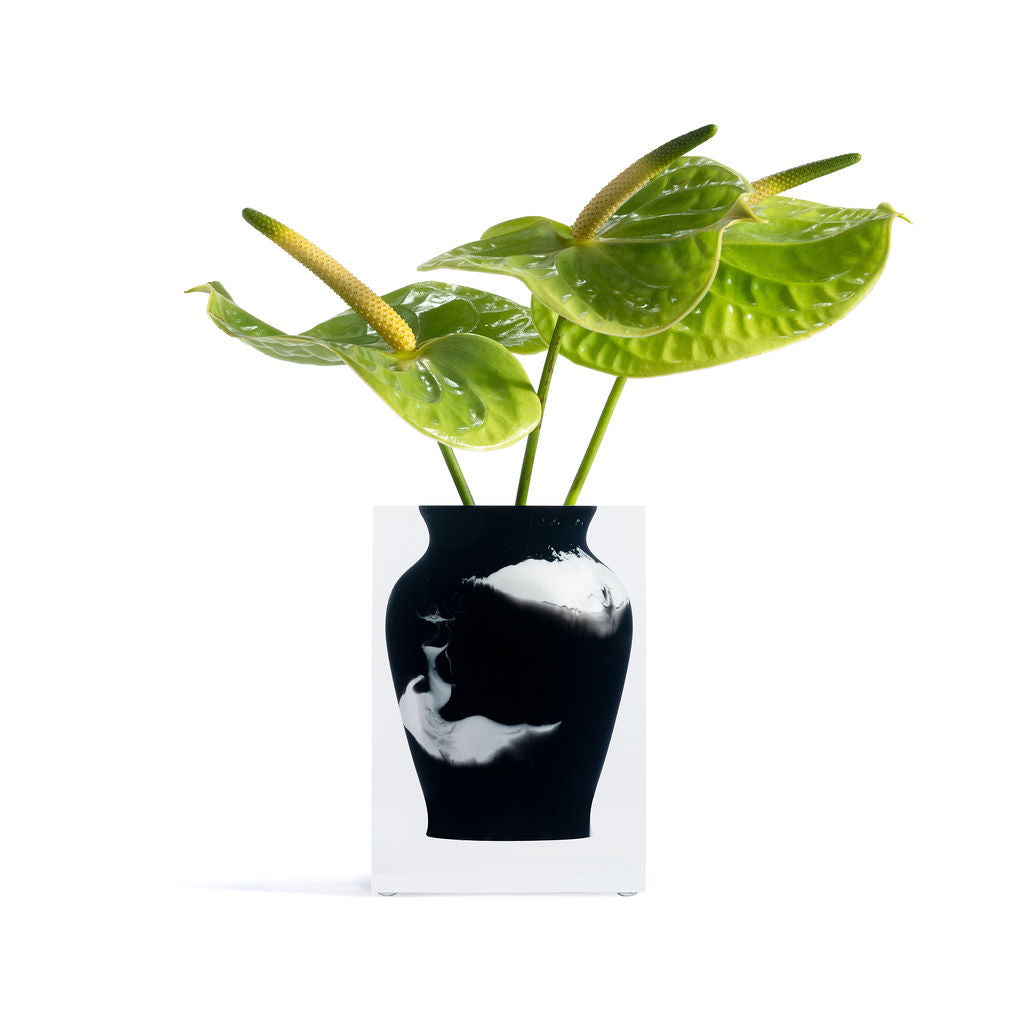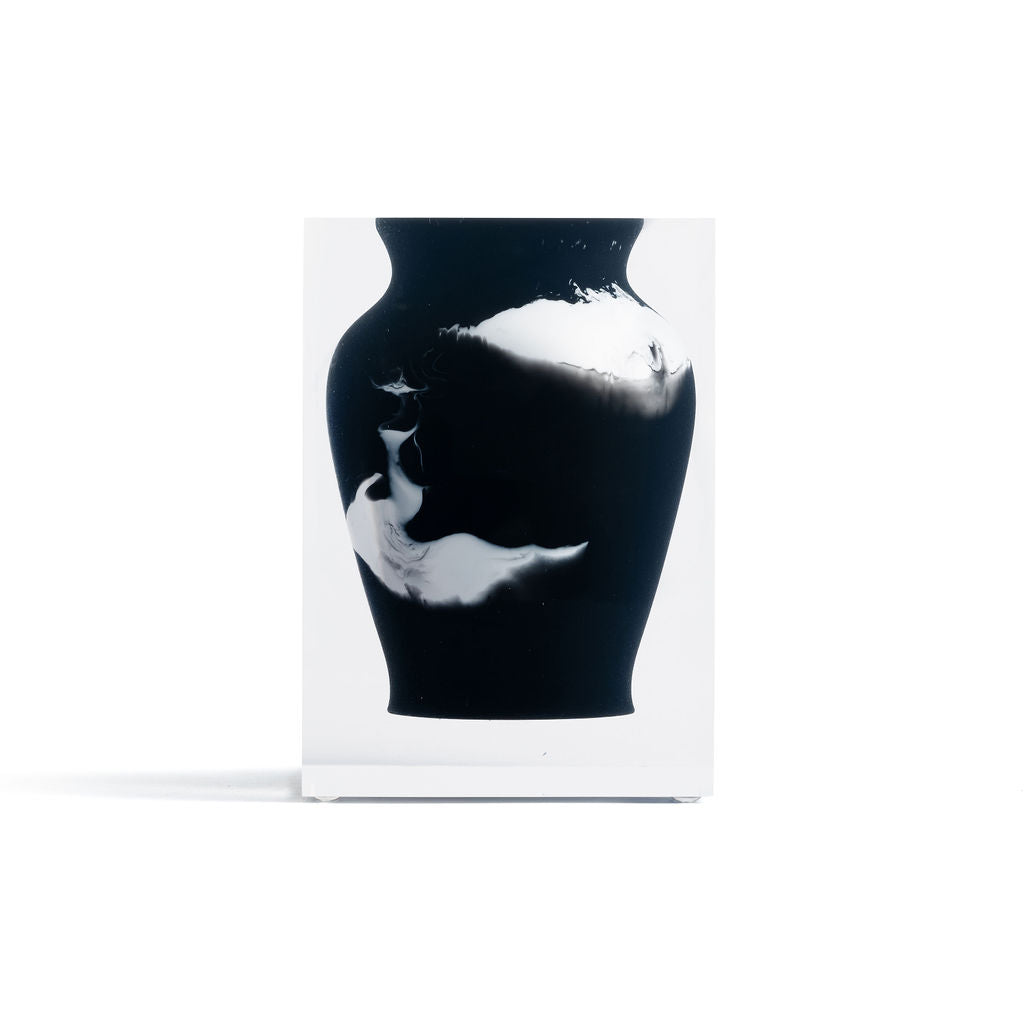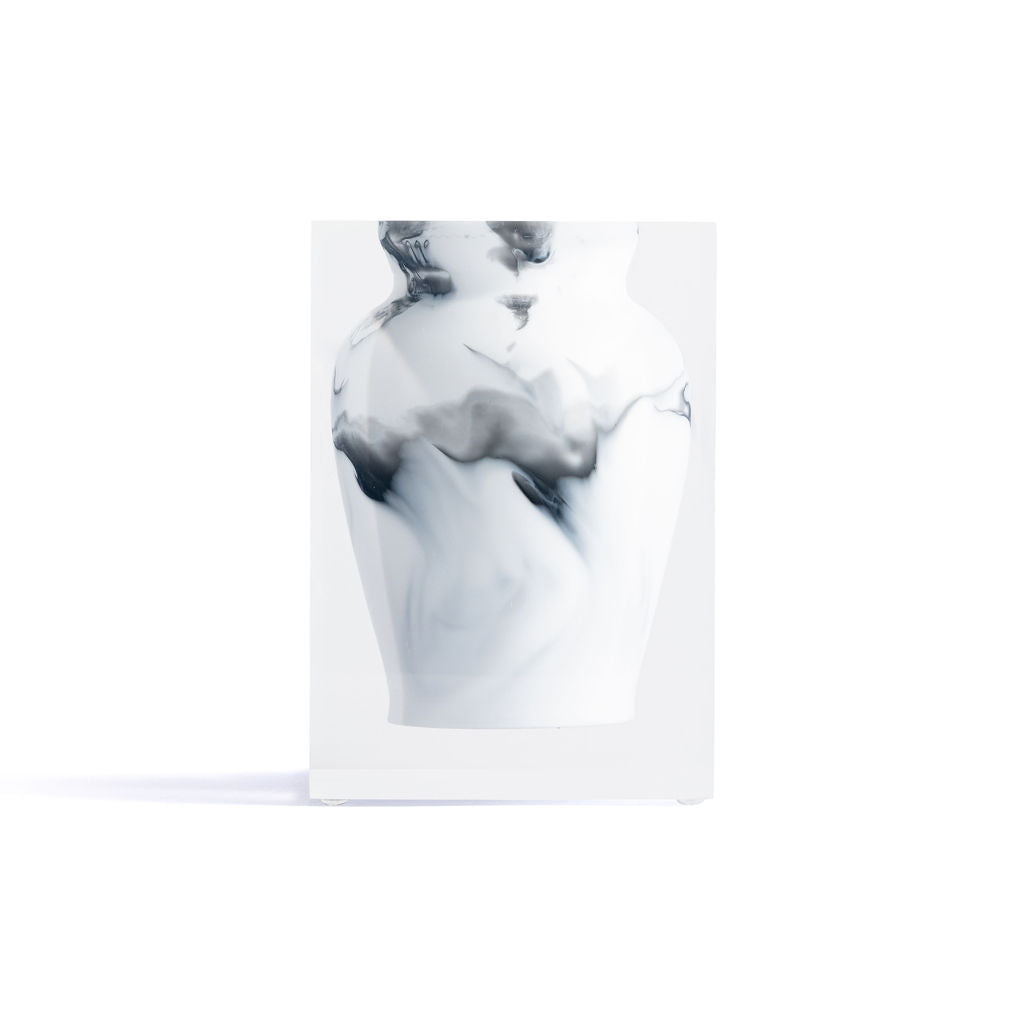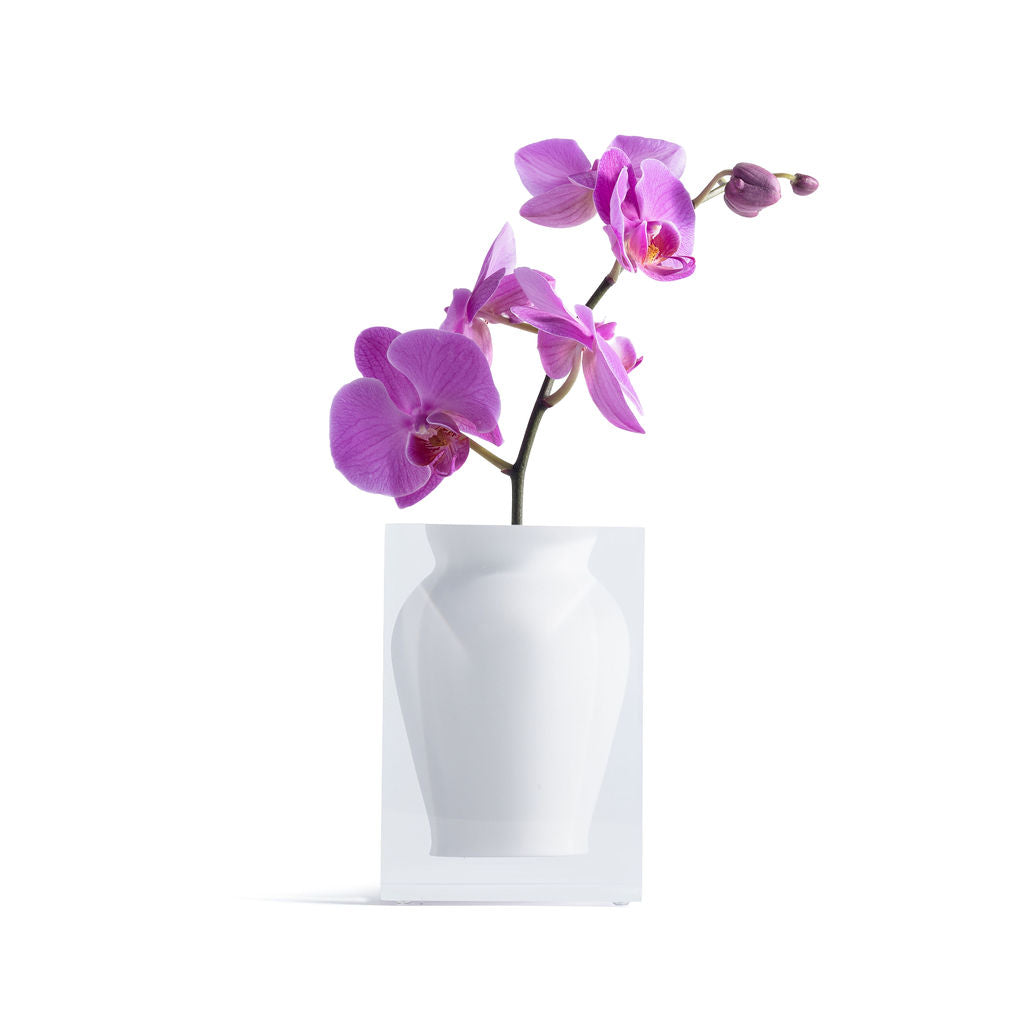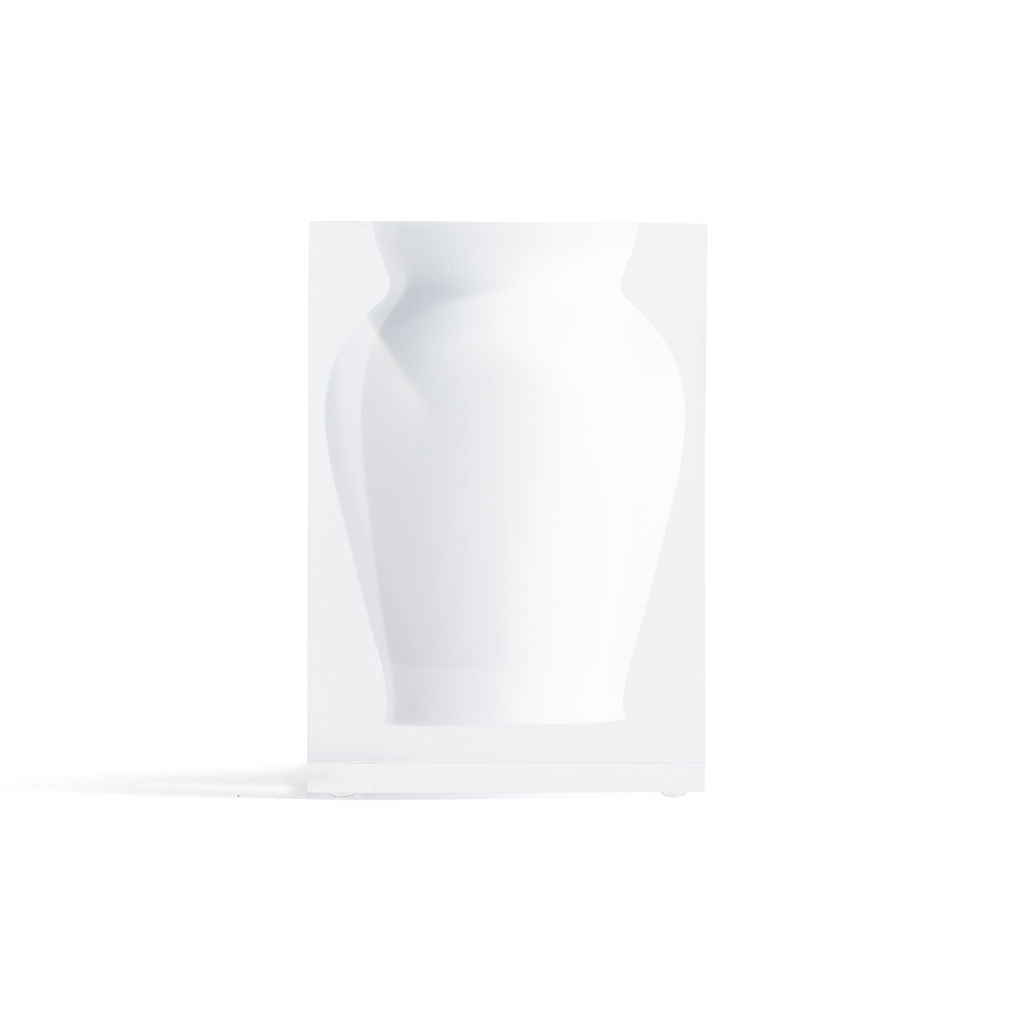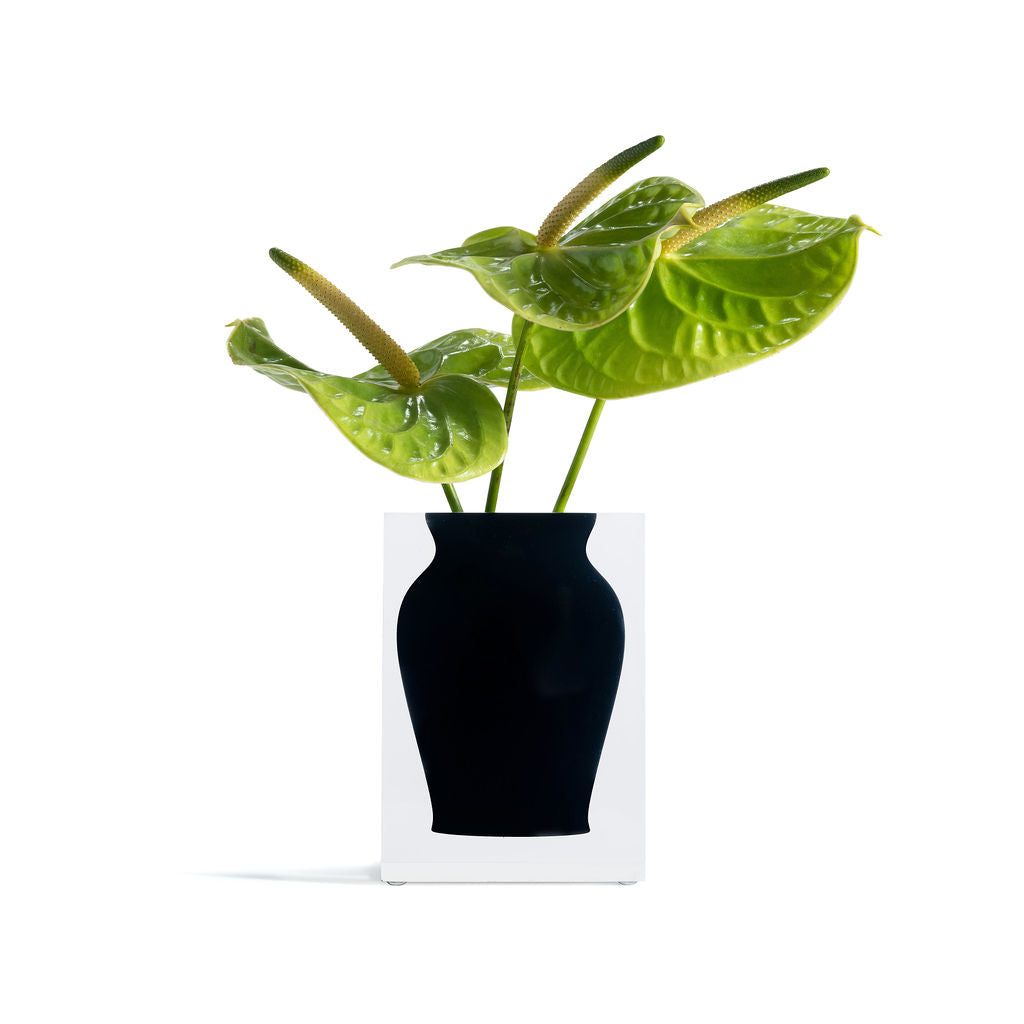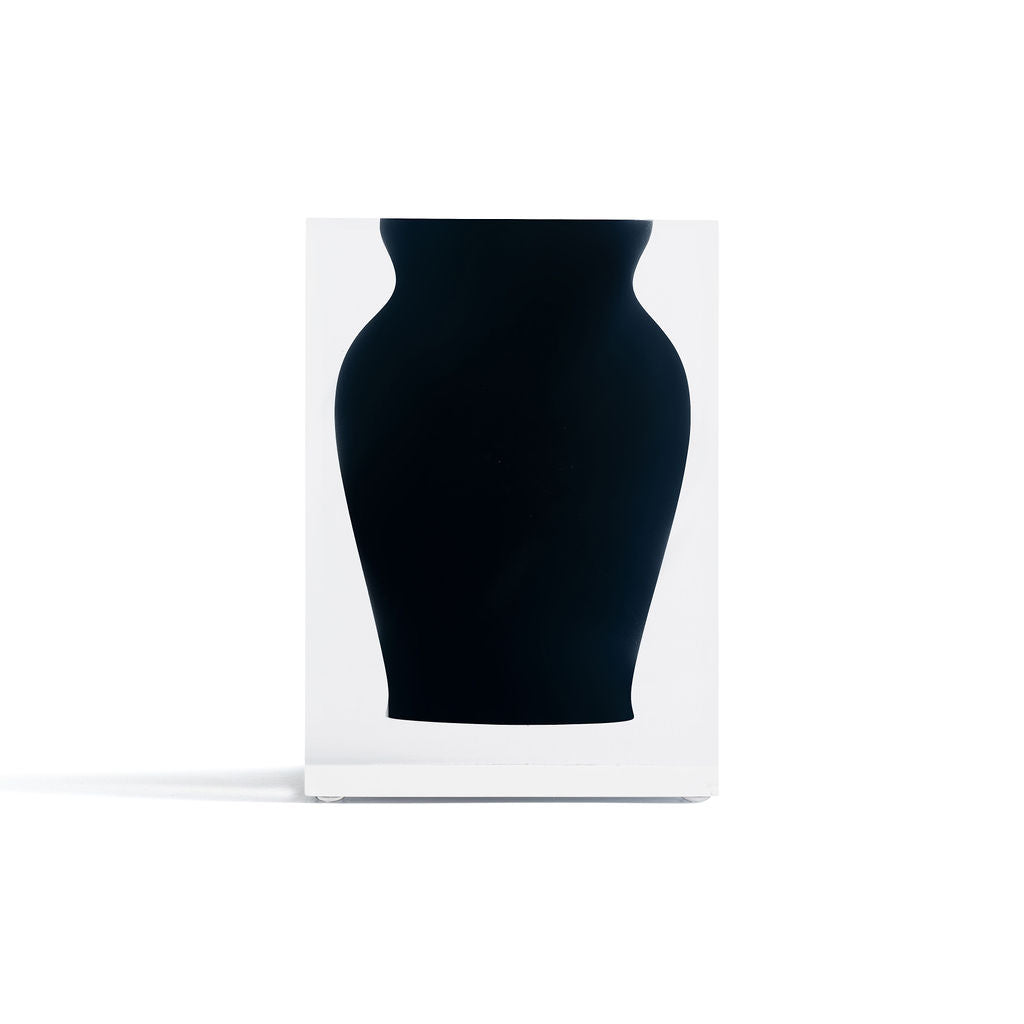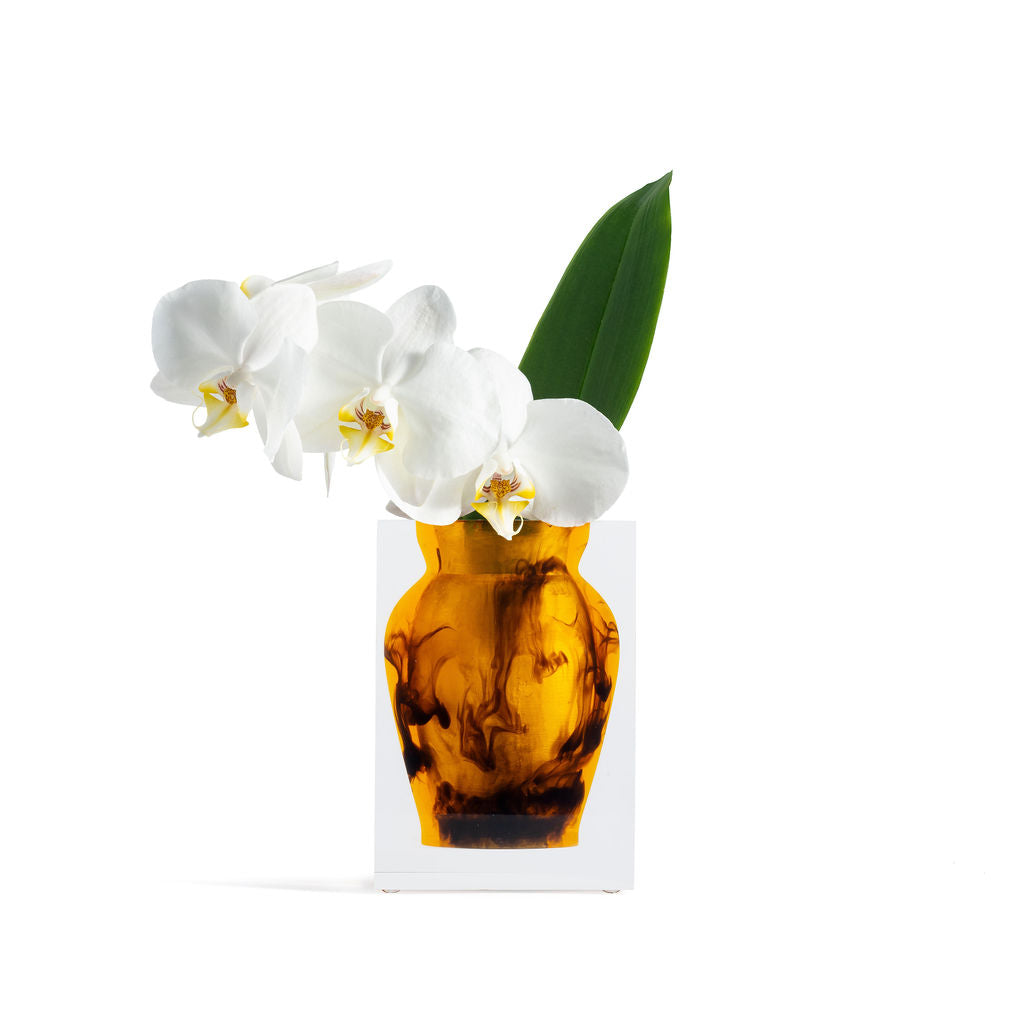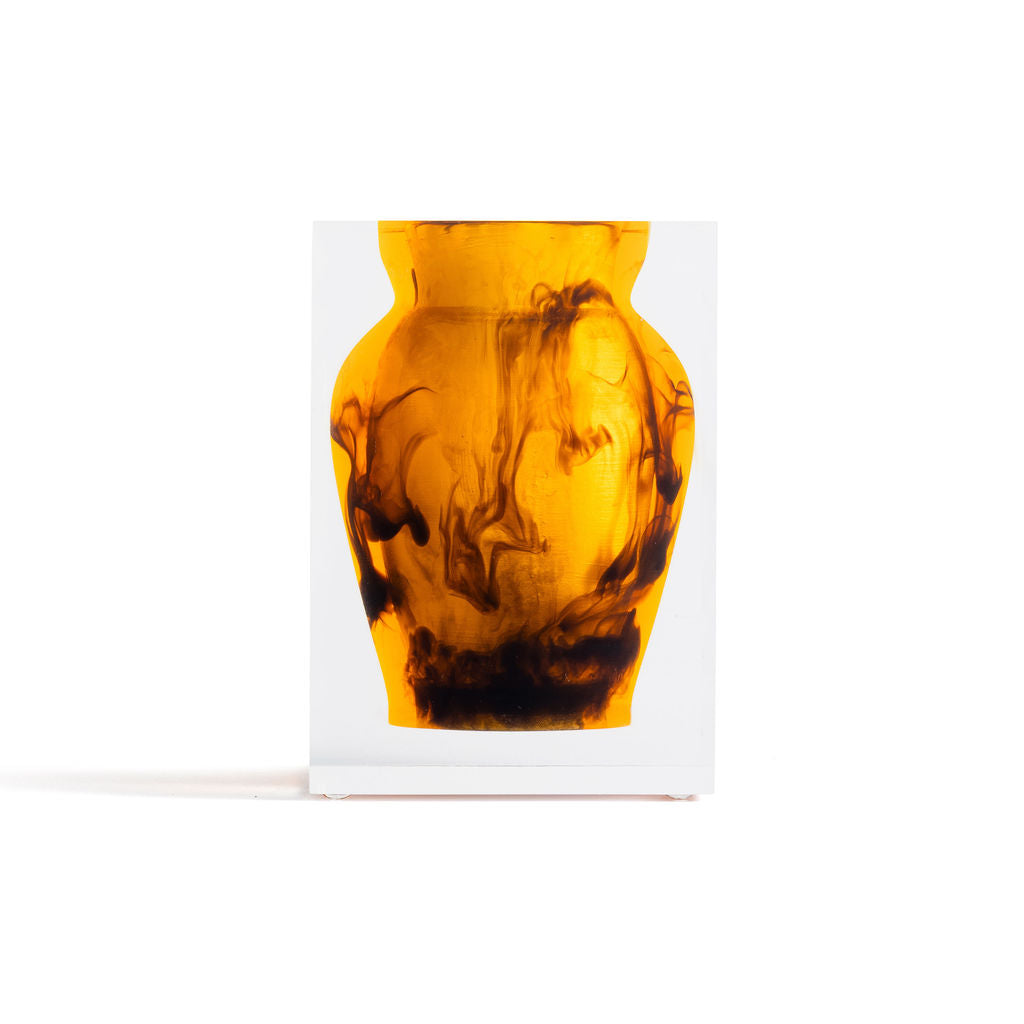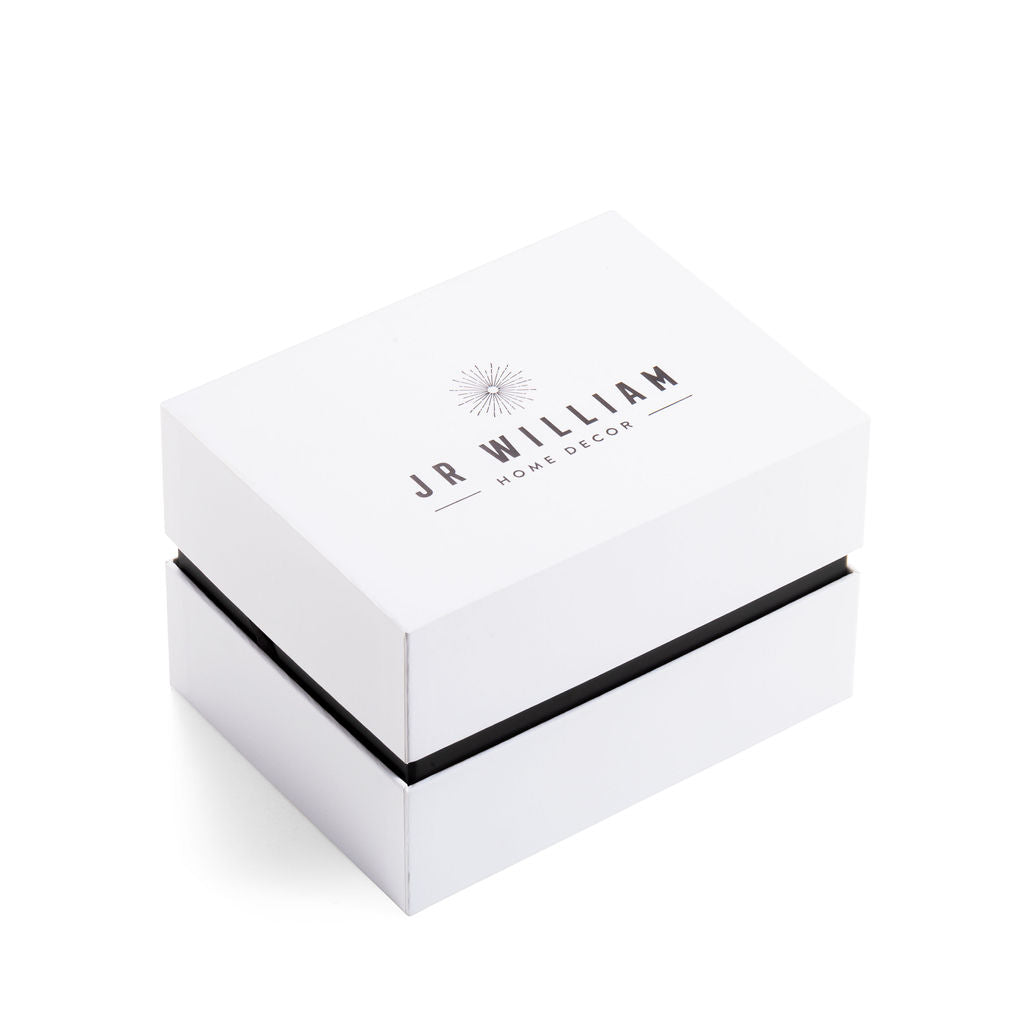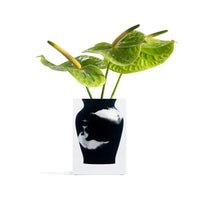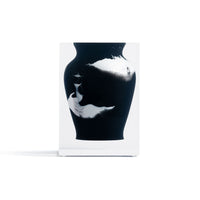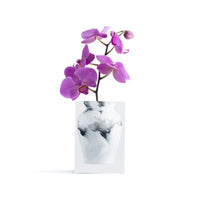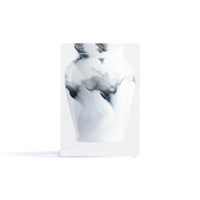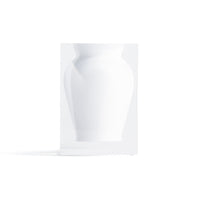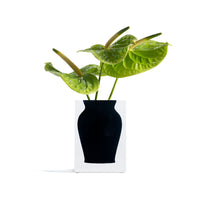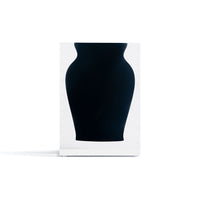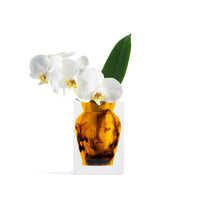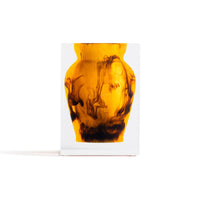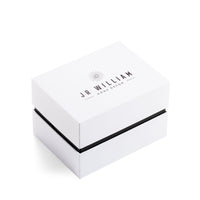 Crafted of luxury acrylic resin, the JR William Empire Collection is our ode to timeless forms. The distinguished silhouette of the Henry Bud Vase is a stylishly modern setting for a graceful stem.
All JR William Products Arrive In Beautiful Gift Packaging!
 3.4" x 3.4" x 5.7"
 100% Authentic Luxury Acrylic Resin
 Hand-Poured, Beveled and Polished
 Base features non-slip rubber grips
 Designed in Brooklyn, Made in Brazil
Made to last.
The Henry Vase is hand-poured, beveled and polished using 100% luxury acrylic resin creating an artfully crafted design that's made to last.
The Perfect Gift
Everything arrives in beautiful ribbon-ready packaging.